Boston Medical Library
A Short History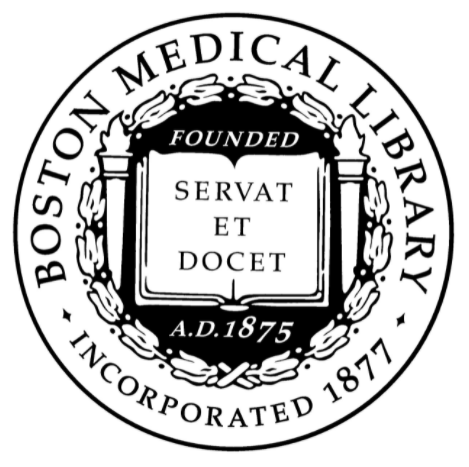 Founded to serve the learning needs of practicing physicians by Drs. John C. Warren and James Jackson in 1805, the Boston Medical Library (BML) was formally reconstituted by Dr. James Chadwick in 1875 with Dr. Oliver Wendell Holmes as President and incorporated in 1877. In 1946, the BML became the official library of the Massachusetts Medical Society (MMS).
The BML mission, revised in 2004, is "to be a Library for the dissemination of medical knowledge, the promotion of medical education and scholarship, and the preservation and celebration of medical history, and thereby to advance the quality of health and healthcare of the people."
The Boston Medical Library serves as a resource for the lifelong learning of practicing physicians and dentists of Massachusetts, which has been its founding and continuing mission, besides serving the medical school faculties and students of Harvard Medical School, Boston University Medical School, Tufts University School of Medicine and the University of Massachusetts Medical School.