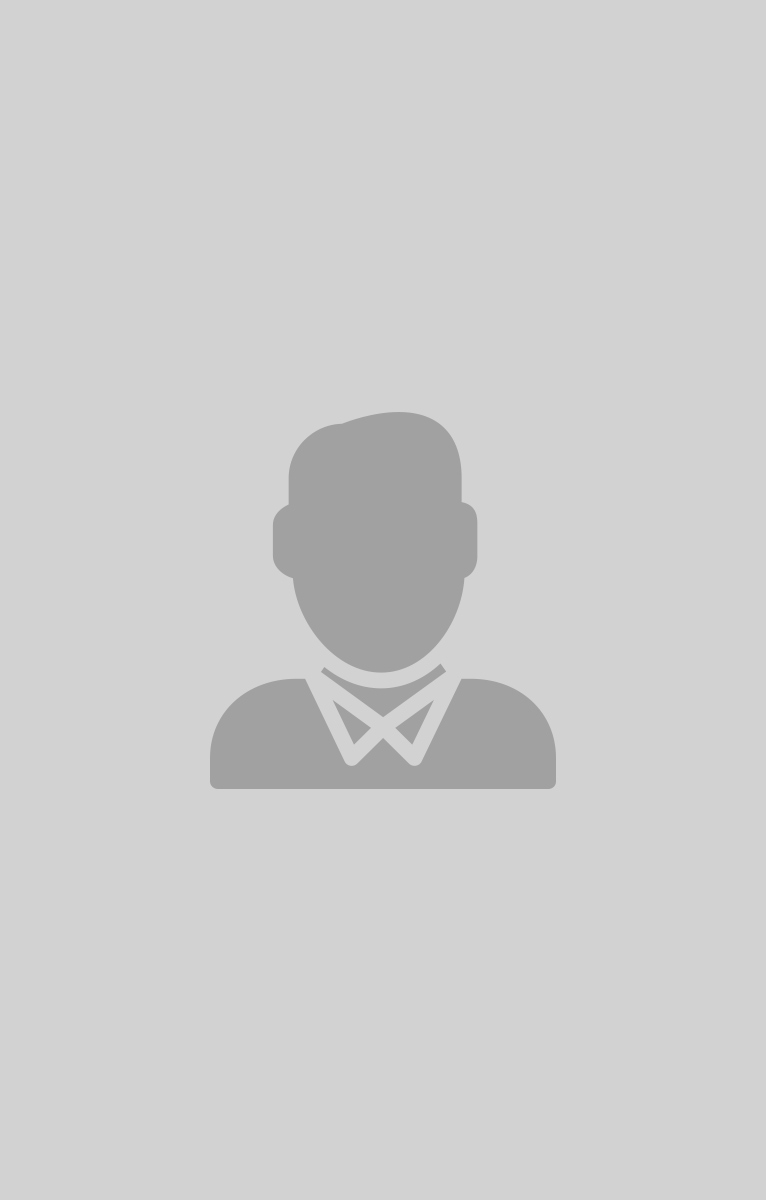 What your fellowship gives you
Fellowship Benefits
BML Fellowship provides a wide range of benefits, outlined below. If you are interested in becoming a Fellow, please fill out our application or get in touch to inquire further.
Thanks to a new library services agreement with the UMass Chan Medical School, BML is now offering an expanded package of benefits to BML Fellows and MMS Members that includes access to the library resources and expertise of the staff of Lamar Soutter Library at UMass Chan.
To take advantage of these benefits BML Fellows and MMS members should visit the "
Services
" page of the Lamar Souter Library website.
Click for Services
Reference services: requests may be made in-person, online, via email, or by phone.
Research and scholarly communication services: research impact analysis, NIH public access compliance, research data management, data cleaning and visualization, copyright and fair use questions, and open access (OA) materials.
Education services: standard and customized instruction on the use of medical and health resources through consultations, group classes, and workshops.
On-site access: print and electronic collections, and in-person reference services. Featured collections cover graphic medicine, the history of medicine, humanities in medicine, and women in medicine. (Note: Walk-in access to Soutter Library is by appointment only due to Covid-19.)
Borrowing privileges: a three-week loan period, renewed up to five times. The library will mail books to borrowers (return mailer provided).
Document delivery and interlibrary loan: electronic delivery of journal articles held by the Soutter Library within 24-48 hours, Monday through Friday.
The UMass Chan Medical School and the Boston Medical Library share a profound dedication to open and public access to a wide range of health information, especially for the benefit of underserved communities.
Temporary access reduction
As we adapt to fast-changing information needs in the digital era, Boston Medical Library is in the process of
creating new alliances
that will ensure the broadest possible access for future generations. During this transition, some parts of the BML collection have been taken offline temporarily. Please return to this website for updates; for other questions about access, please contact
info@bostonmedicallibrary.org
.